The Antidote is Recess's editorial platform. The site focuses on featuring inspiring art and design and creating original content and experiences that let readers "take a Recess".

From featured profiles on quirky creators to absurd bites of humorous content, the platform aims to serve as a source of inspiration and an escape from the stress of living in modern times.
Role
Creative Director, Art Director & Editorial/Content Strategist
Team
Adrian Brandon,
Graphic Desinger
Grant Gulla,
Graphic Desinger
Thatcher Jensen,
Writer
Emily Russo,
Writer
Cyrus Ferguson,
Content Strategist

The strategy

Recess was founded on the idea of being more than just a consumable; a feeling that people can experience beyond just the drinking of a beverage.

The editorial site brings Recess to life through engaging content.

The logo

The liquid quality of the logo reflects the ability to adapt and evolve.

Its texture, shape and color encapsulate the unique identity of the brand.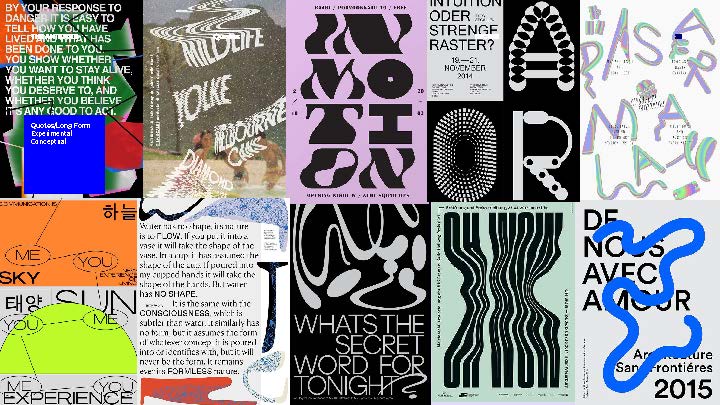 Creative Direction and Editorial Strategy

The core strategy of the site is to present Recess as a feeling that can be tapped into at any time. Content pillars such as Made, Found, and IRL provides a diverse range of material for readers to "take a recess" with.

Original writing, visual exploration, and curated features engage Recess's audience. While each content type possesses its own unique artistic style; they come together conhesively on The Antidote and embody what it means to be calm cool collected.

101
where you can learn things of varying importance.
This & That
a brief analysis of the things we find on the internet.
Spacebar
home to calming digital experiences of all shapes and sizes.
Sips
calming digital experiences for the moment you're in.
Playlists
sonic portals from our brain to yours.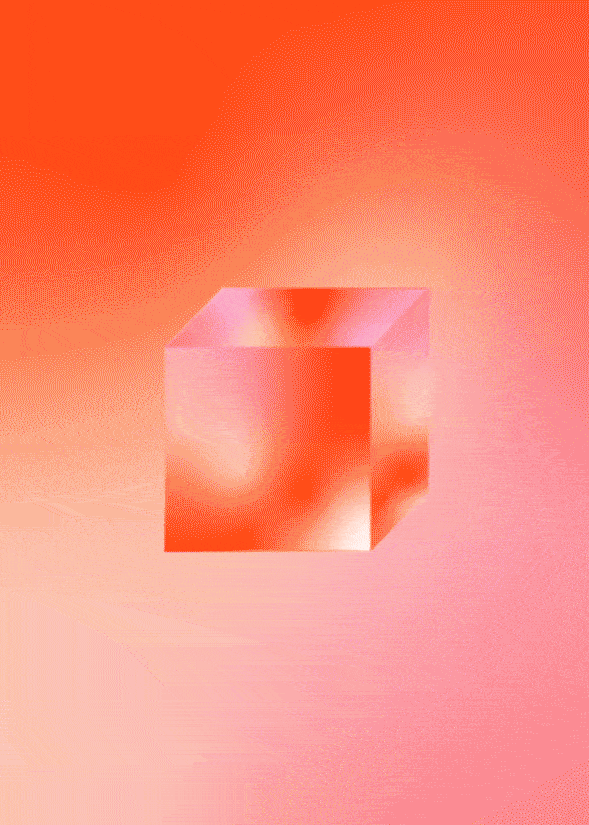 Hiatus
a calming place free of anxiety, insecurity, or scattered thought.
Subject Matter
a series highlighting creative beings from any field.
The Way
explores all the different ways to consume Recess.
IRL
Recess in the real world.
The site

Recess created the editorial site with a vibrant and playful user experience.

Design Recess x Virtually Real Development Stink Studios Font Day Job

Homepage
Newsletter
Instagram Stories